Global Alliance Council Meeting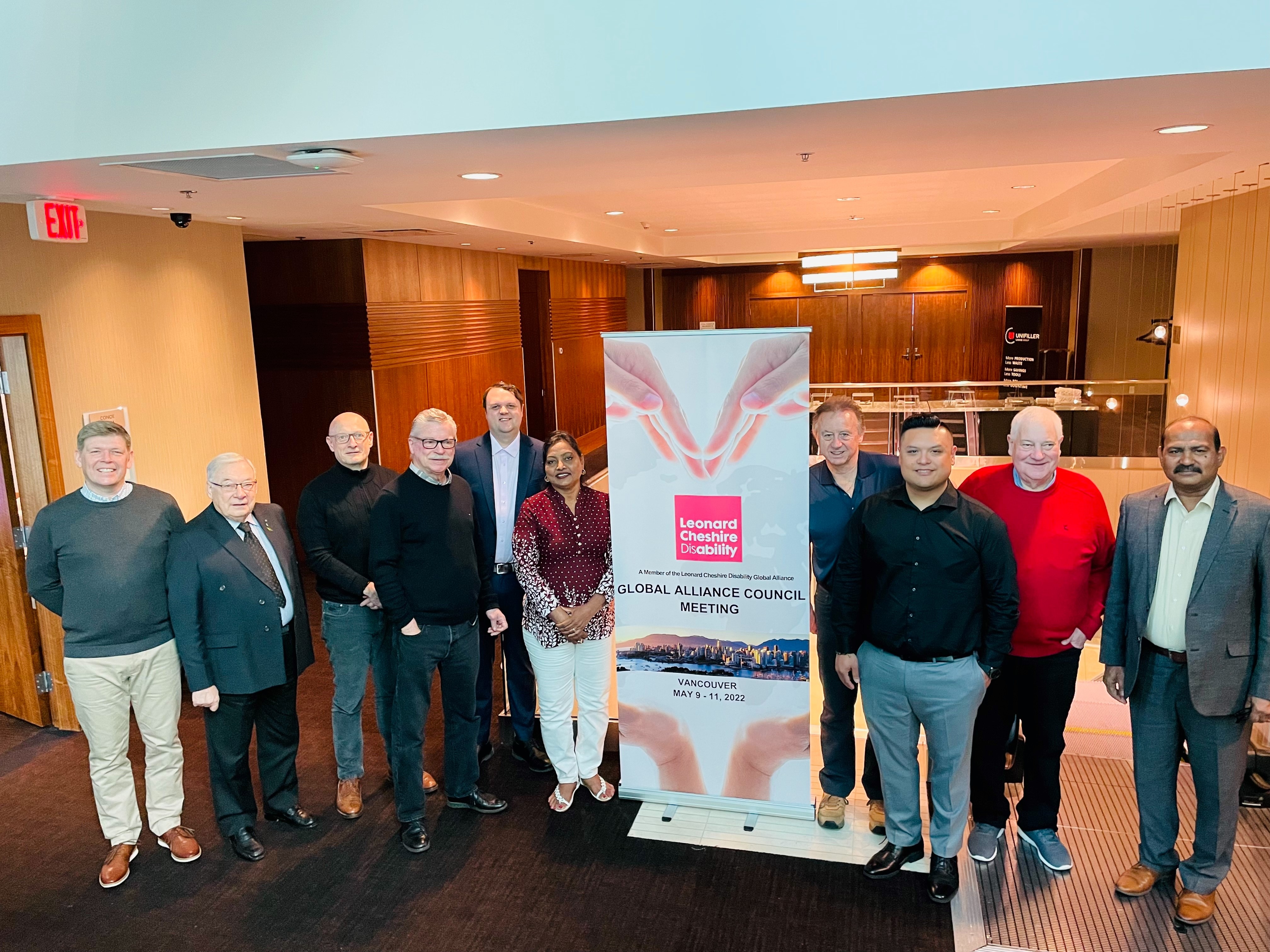 Written by

admin
Published in
The Cheshire Global Alliance is one of the largest pan-disability networks in the world united by a shared history and a desire to change attitudes towards disability. As one of the largest networks of independent organizations dedicated to promoting disability rights, the members are committed to working collaboratively to share knowledge and expertise on disability inclusion. These volunteerism-based organizations play a significant role in how disability issues are portrayed in the international context.
Each Cheshire organization has its own independent governance structure, individual NGO status, and is embedded and supported through local structures and communities. Over the years, CHSBC has actively participated as a member of the Leonard Cheshire Global Alliance, and its work.
Annually, the Global Alliance members will meet to discuss and address current issues and challenges towards disability around the world and support each other through sharing skills and experiences.
For the past two years, the Global Alliance Council members were unable to conduct in-person meetings, and the meetings had to be postponed due to the Global Pandemic that resulted in social distancing and travel restrictions across borders.
This year, Cheshire Homes Society of British Columbia was delighted to finally host the Global Alliance Council (GAC) Meeting here in Vancouver, British Columbia. The event was attended by the Global Alliance Council members from various countries.
The event lasted for three days. On the first day, an indigenous elder was invited for an opening the meeting and land acknowledgment. The GAC members also updated everyone present on their organizations' current states and the challenges faced.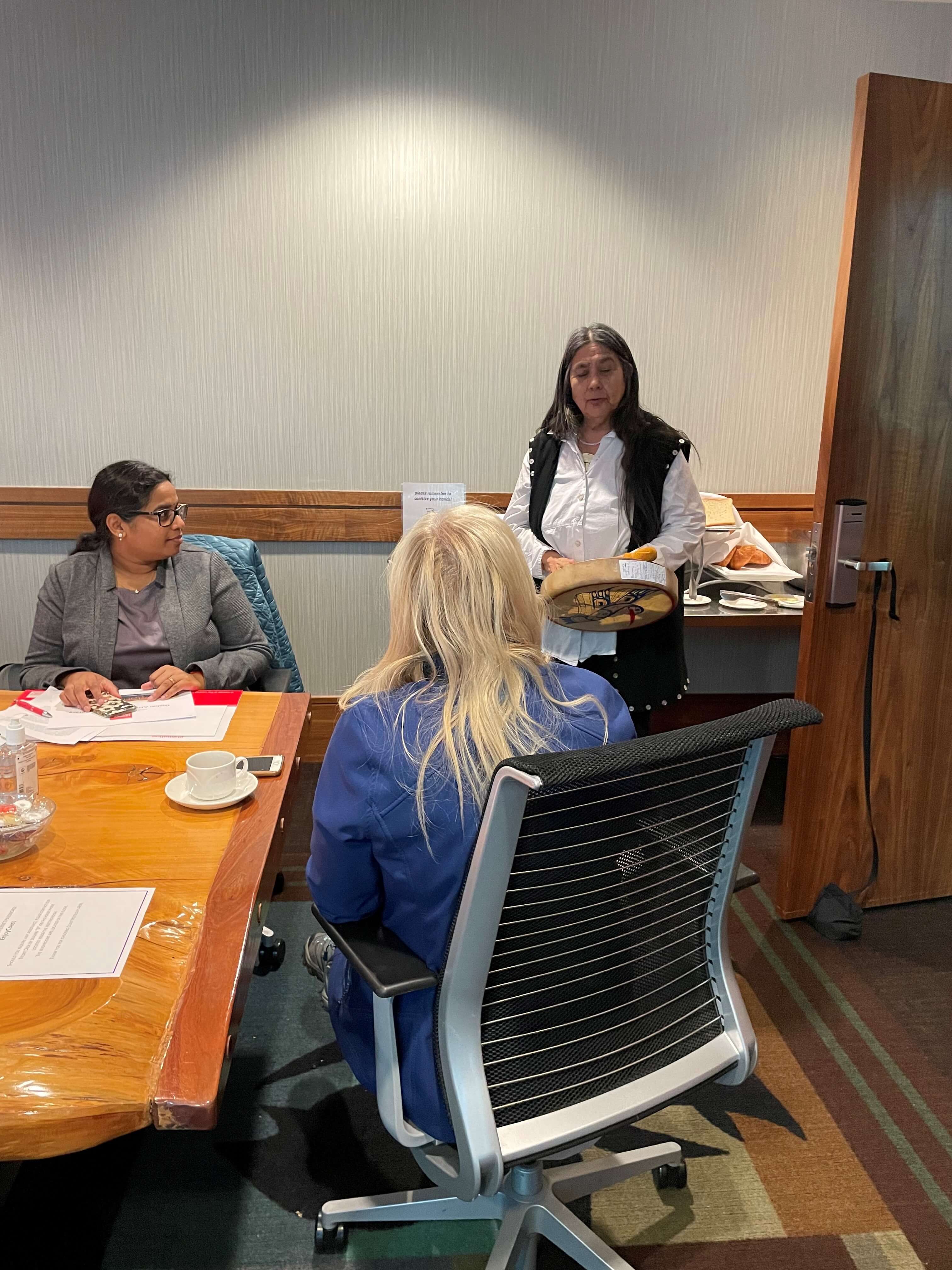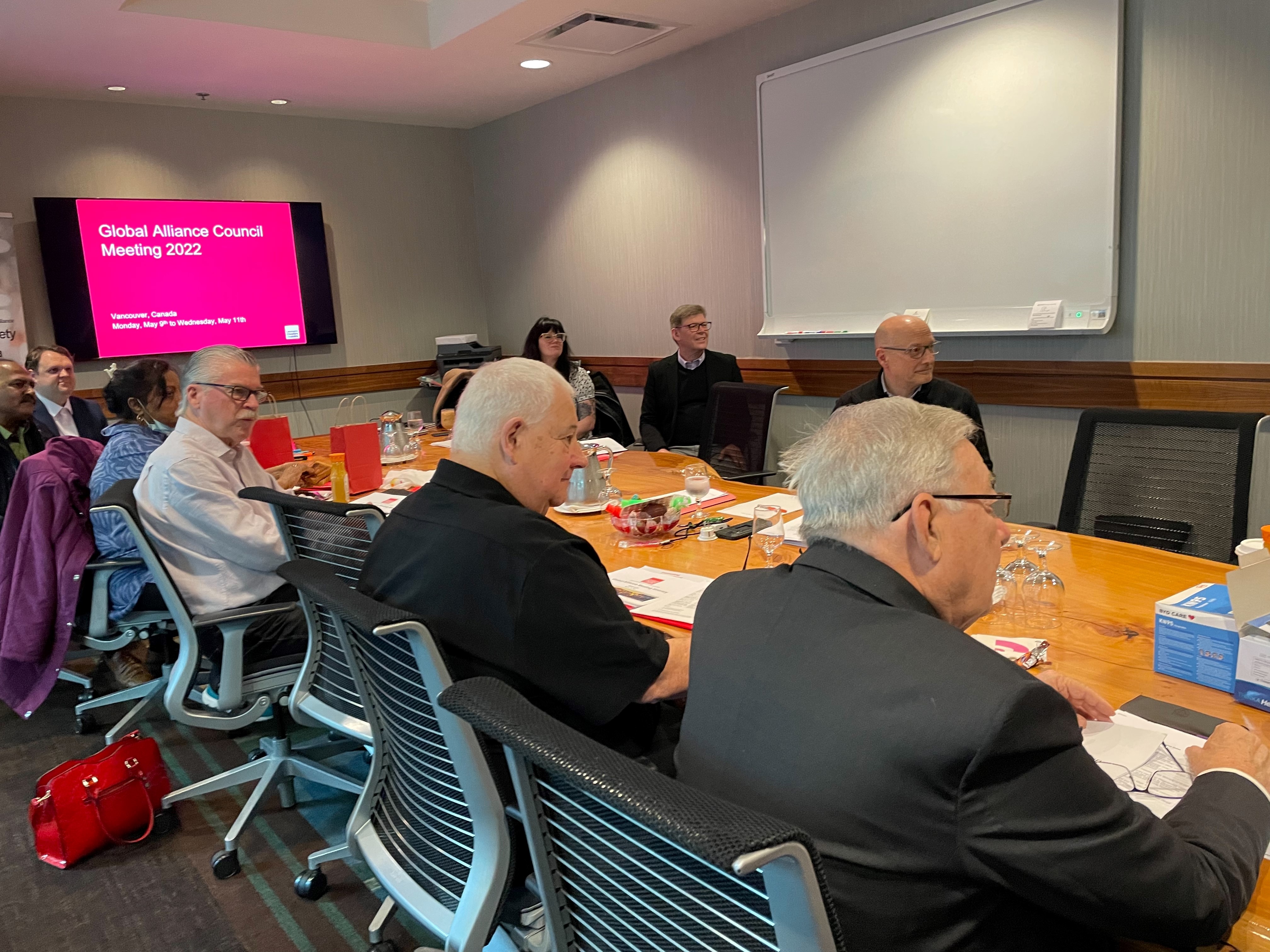 On the second day, the outstanding items from the previous meeting were addressed and it was decided that it is best to have a chairman for Global Alliance Council. The President of CHSBC, David Anderson was nominated as the chairman, and he accepted the nomination. He will hold the position of the Global Alliance Council Chairman for the next three-year period.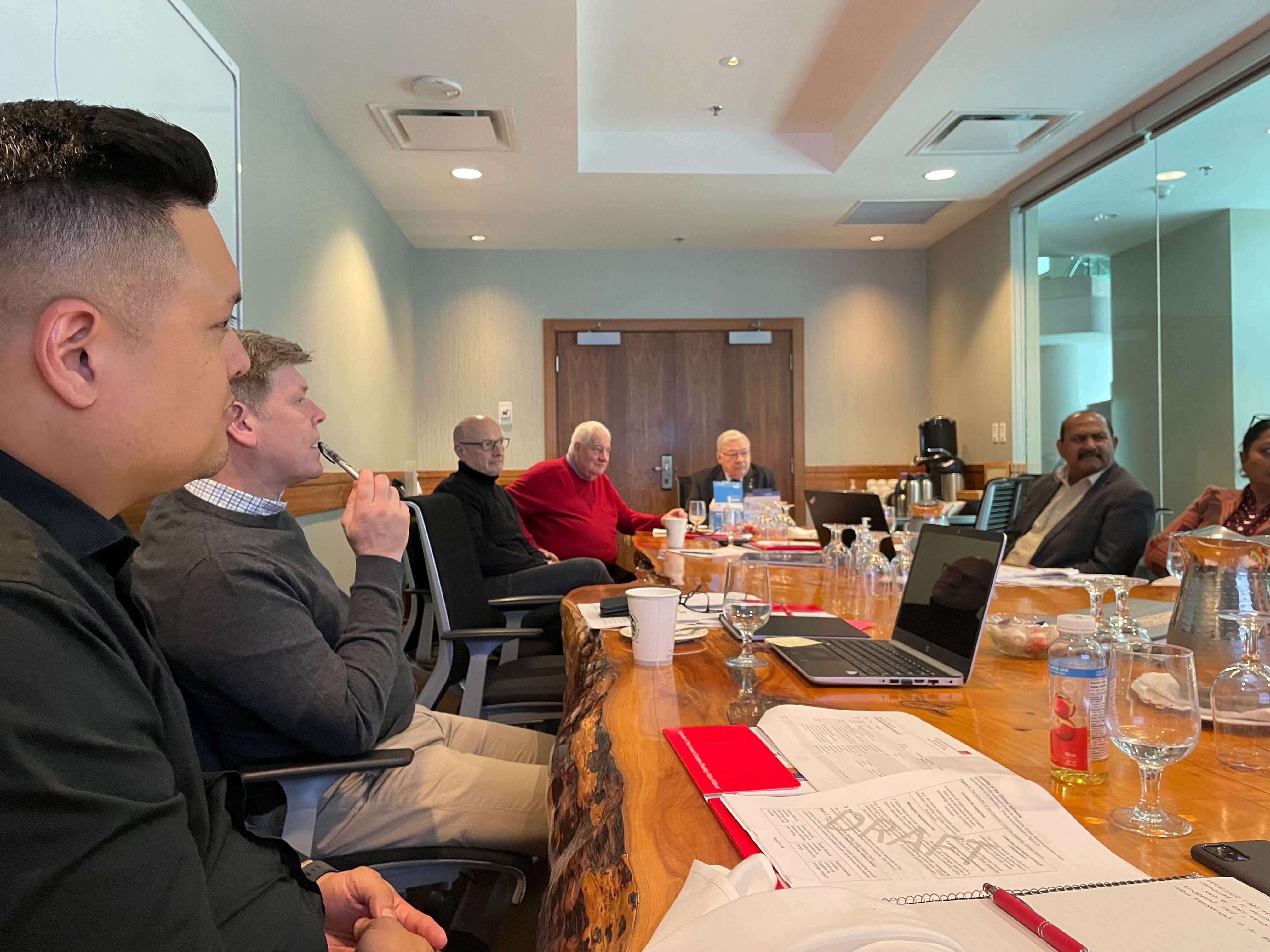 The participants were taken on a tour of our Community Housing sites; King Edward House, and Community Housing - Medically Fragile, Larkin House. After the tour of the programs, the GAC Meeting participants were brought to CHSBC head office where they met CHSBC's funding agencies and partners. A short presentation of CHSBC programs was provided.
The three-day event went well, and it was well-received by those present.